22.-23. April: Supernatural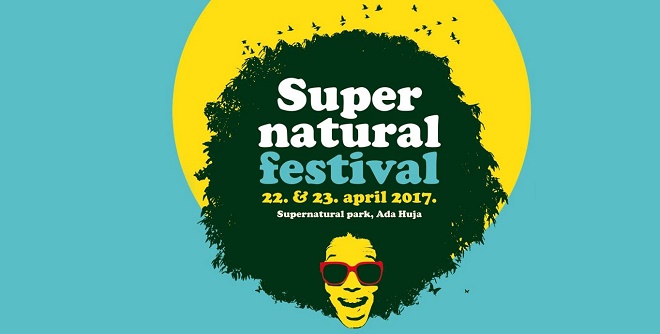 At the end of April, in the Košutnjak Park in Belgrade the Supernatural Festival takes place. The goal of the Festival is to raise awareness about ecology and living in tune with nature. Supernatural is also an eco movement, that uses art, media and the Festival as means to propagate eco living.
Festival is visited every year by around 20.000 people and it's gaining popularity with every edition. It takes place during the day so there is no need for using lots of energy for lighting the stages, that are all powered by biofuel.
This event begins usually early in the morning with the kids programme, so this Festival is family friendly.
11. – 13. August: Guča Trumpet Festival
That's the most famous folk festival in Serbia, which takes place in Guča village – the Balkan capital of trumpets.
Love for the trumpet music started here in 1831, when Prince Miloš Obrenović has established the first marching band. Since then, the sound of the trumpet gives the rythm to Guča's life, acompanying all major life events: births, weddings, Slavas (Serbian family patron's days), farewells and returns.
Music is very diverse, from lively Kolo, through various marches and characteristic in this part of Serbia čoček dance, to the contemporary melodies that gain unique features thanks to the trumpets. The melodies of the festival will make anyone dance, leaving a great impression on all visitors. Bands often perform wearing traditional clothes with groups of dancers and other elements inspired with folklore, which gives the Festival the charm it's known for.
This trumpet festival has an over 50-year long tradition , beginning with the small gatherings of trumpet players to the colourful and vibrant event it is today.
Website: www.guca.rs
5.-9. July 2017, EXIT Festival
EXIT Festival takes place in Novi Sad, in the Petrovaradin Fortress with a beautiful view on Danube River. The first edition of this festival took place in 2001 and since then it has become one of the most popular contemporary music festivals in Europe. During the Festival you can listen to world's biggest stars of pop, rock, dance, rap and other genres of music on more than 10 stages.
Website: www.exitfest.org
16.-20. August Belgrade Beer Fest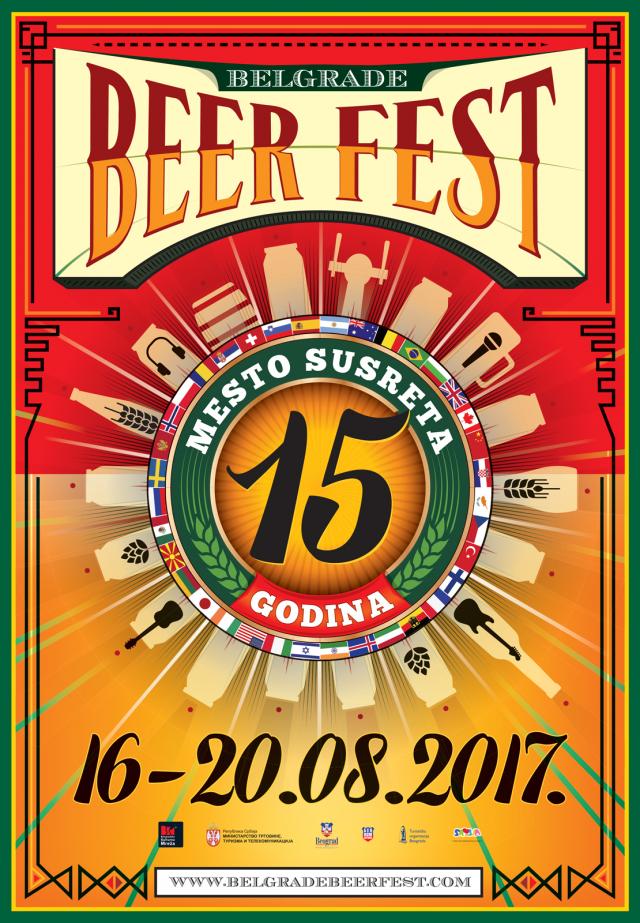 Belgrade Beer Fest™ is one of the biggest beer festivals in Europe and it's visited every year by around half a million people. The entrance is free and besides great beer, there is also amazing music by the biggest stars and beautiful scenery (it takes place in the Kalemegadn Fortress).
This festival received many prizes, among others the "Best of Serbia" prize of 2014, which promotes most influential Serbian brands.
website: www.belgradebeerfest.com