Economic relations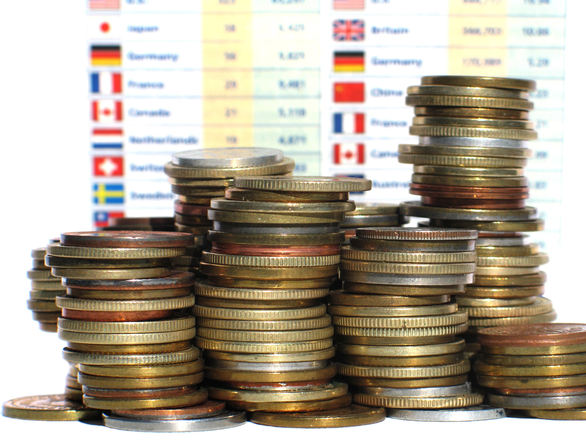 Our Consulate, along with the Embassy of the Republic of Serbia in Warsaw, focuses on helping Polish and Serbian entrepreneurs to find new trade partners, organize various visits and economic missions with the aim to stimulate investments and exchange experiences.
So far we have successfully organized four editions of the Polish-Serbian Economic Forum (one took place in Katowice and three in Belgrade). Next edition of this growing Forum will take place in Niš, in the south of Serbia. We kindly invite all entrepreneurs interested in taking part to contact us.
Economic cooperation also depends on contacts between local government units. Our Consulate actively cooperates with the city of Czeladź, which started partnership with Mr. Consul's hometown – Čačak. We also helped the municipality of Sjenica connect with the city of Wojkowice. These two local governments are cooperating in various fields – tourism and agriculture in particular.
The Consulate of the Republic of Serbia in Katowice operates mainly in four southern Voivodeships: Silesia, Lower Silesia, Lesser Poland and Opole Voivodeships.
Here you can familiarize yourself with the presentation about investing in Serbia made by the Serbian Chamber of Commerce (PKS – Privredna Komora Srbije): Invest in Serbia – PKS
In short: Why should you invest in Serbia?
You will gain access to the market with around 1.1 billion people (free trade agreements with Russia, Belarus, Kazakhstan, Turkey, EFTA countries, EU, USA…)
Possibility of getting government subsidies to create new workplaces.
Location on the crossroads of the most important European trade routes (road corridor X and waterway corridor VII), very well developed transport infrastructure. Serbia is a transit country for the goods and passengers from Asia to Central Europe.
Access to well-educated and qualified workers – The University of Belgrade is on the list of 300 best universities in the world. It has 90 thousand students studying in 31 faculties.
Restructured and stable financial and economic system with steadily growing GDP.
Simple procedures for conducting international business and investments.
Favourable taxation: VAT: 20% or 8% (special rate for food), income tax for legal persons is 15%.
Tax exemptions for big investments for up to 10 years.
Subsidies for investments that are of particular importance for Serbia.
No barriers for foreign investors (they are treated just as the local ones).
Chance for agriculture: propitious ecological conditions for development of agricultural production.
FREE ECONOMIC ZONES:
Right now there are 13 free economic zones in Serbia, including the biggest one in the Balkans – Free Zone PIROT, where you can buy a piece of land at competitive price as well as export and import goods without duty. You can get many more exemptions and subsidies depending on the policy of the chosen free zone.
You can learn more about free economic zones in Serbia from the presentation prepared by the Ministry of Finance of the Republic of Serbia: http://www.usz.gov.rs/files/prezentacija-engleska.pdf
Current economic relations between our countries are on a very high level. Between 2012 and 2016 trade has increased by 140% and such high level of growth proves that there still is a big potential here for entrepreneurs from both countries.
Contact us if you are interested in investing in Serbia. We can help with organizing visits and meetings with representatives of companies, institutions and local governments and advise you which exemptions and subsidies you can count on when conducting business in Serbia.
If you would like to arrange a meeting with Mr. Tomović, you can do that by calling us +48 32 265 81 66 or contacting us via e-mail: sekretariat@konsulat-serbia.pl.